Beach Electronics is located in the Oceana East Business Park, minutes from the gates of Oceana Air Station. We are "Increasing Production .. on Production Road".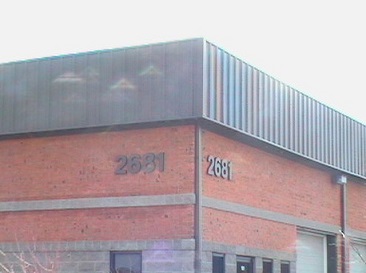 Beach Electronics and Manufacturing, Inc. strives to provide their customers in the Military and Commercial field with quality services.
Company Profile
Beach Electronics and Manufacturing, Inc. has operated in Virginia Beach since December, 1990. BeachEM started equipment repair and build to print fabrication work for the Government in 1992. We are source approved by the Navy to build spare parts and perform depot level repairs. BeachEM repairs all types of cables assemblies, monitors, battery chargers, metal detectors, circuit cards, or whatever our customer needs. Beach Electronics & Manufacturing provides repair and restoration services of electronic components and aging electric equipment for the commercial industry.
Certification/License:
Licensed Contractor - State of Virginia - Classification: ESC (Electronic Services Contractor)
Cage Code: 0SFB3
Contact Information
Telephone

757-495-1425

FAX

757-495-2031

Postal address

2681 Production Road # 108 Virginia Beach, VA 23454-5291

Electronic mail

General Information: beachem@beachem.com
Webmaster: webmaster@beachem.com